Greetings players! With the events of the 7th Star now a distant memory, 1.5 is Out and ready to go!
Enjoy the splendors of a new rich world, as you sail the MCAU seas in search of treasures and wonders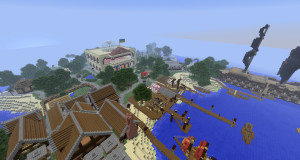 Delve headlong into PVP, and fight tooth and nail against your enemies, or create a faction and rule supreme over all others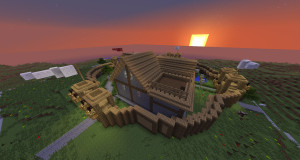 Or retreat to the MCAU Space Station 01 where you can catch a portal to another world, a spaceship to another universe, or Zgraxxis fever at a local drinking hole.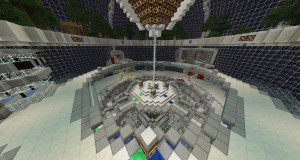 The choices are yours!